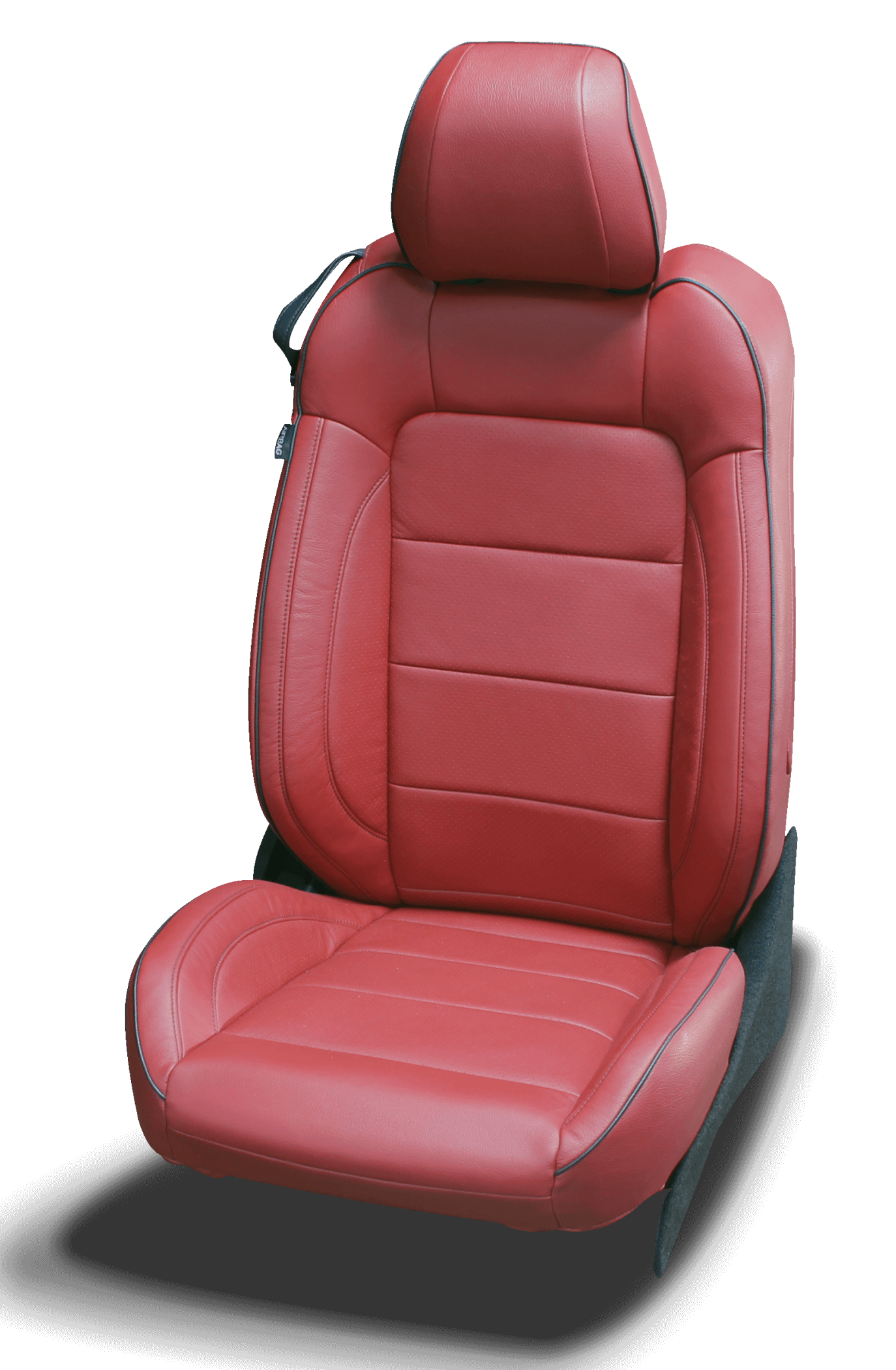 Development
Planning
Production
Development (PDM/PLM)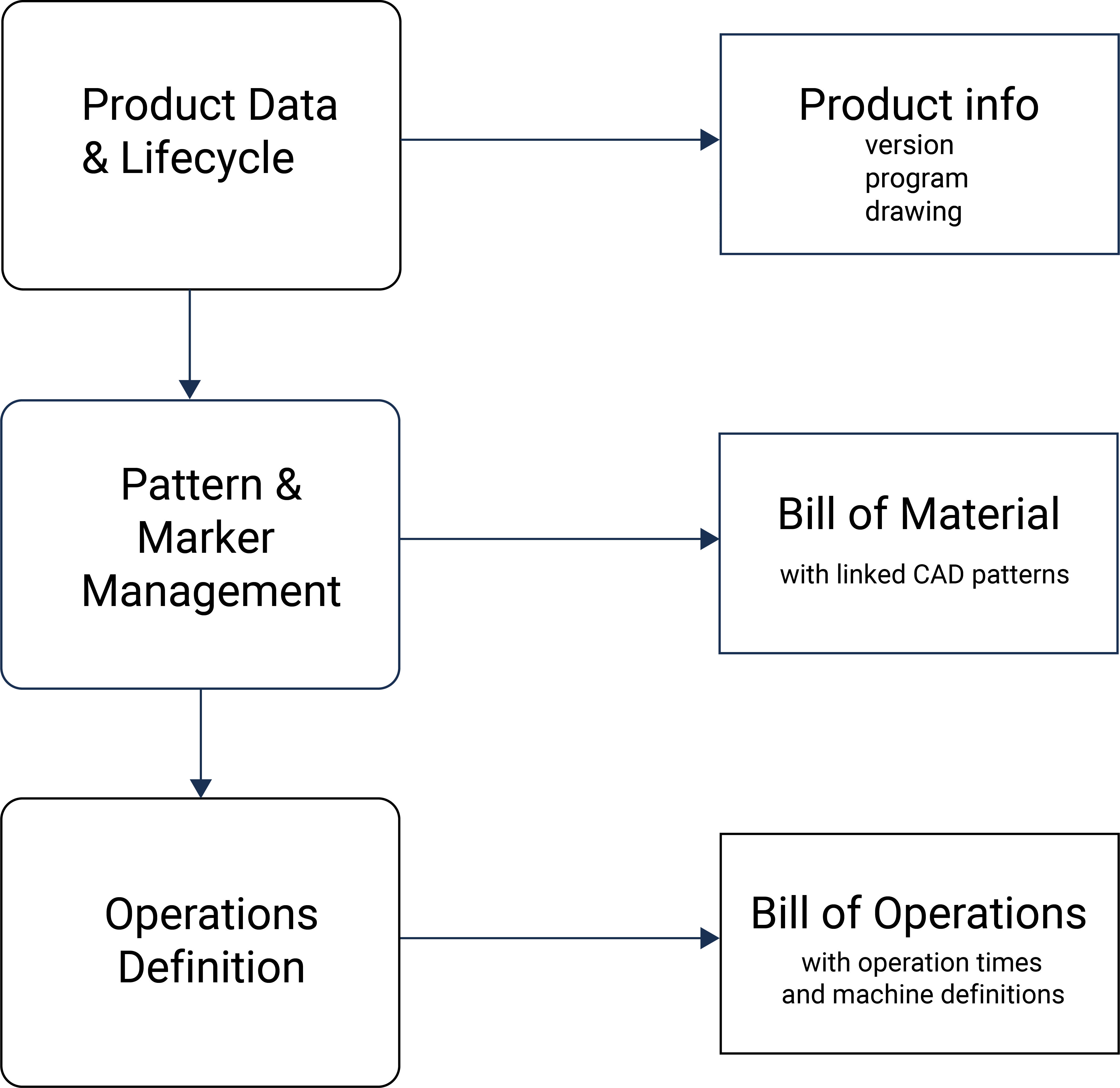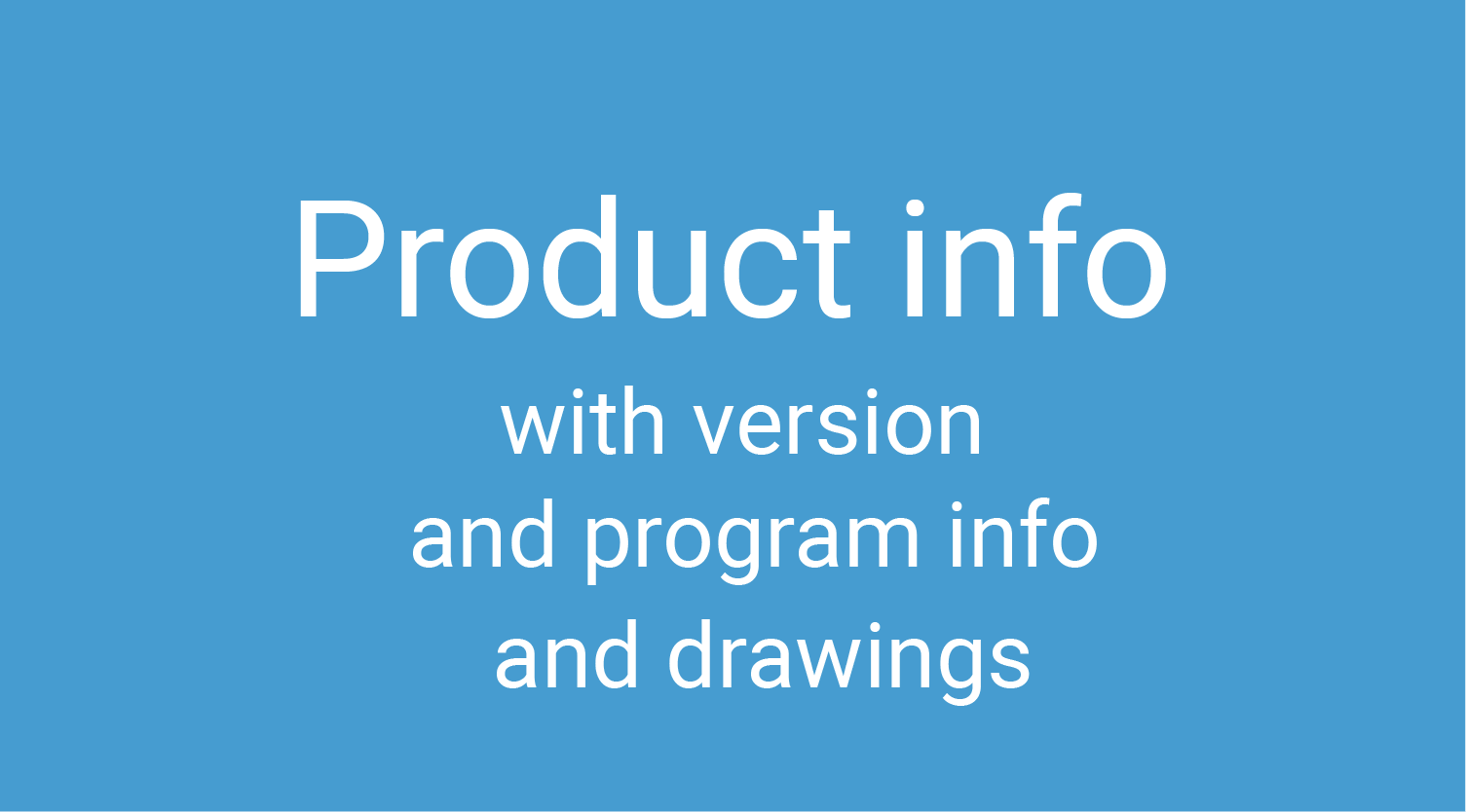 Product Data & Lifecycle
Fully configurable and integated significantly reduces the development process.
Version control, change and release management.
Bill of Materials with CAD-patterns integrated.
Development tracking.
Program managment.
Pattern and Marker management
Pattern import from standard CAD systems Lectra, Gerber, Optitex and Autocad.
Automatic pattern numbering and version management.
Linking patterns with materials and BOM.
Automatic marker creation and nesting for minimal fabric consumption.
Marker database and cutting file generation.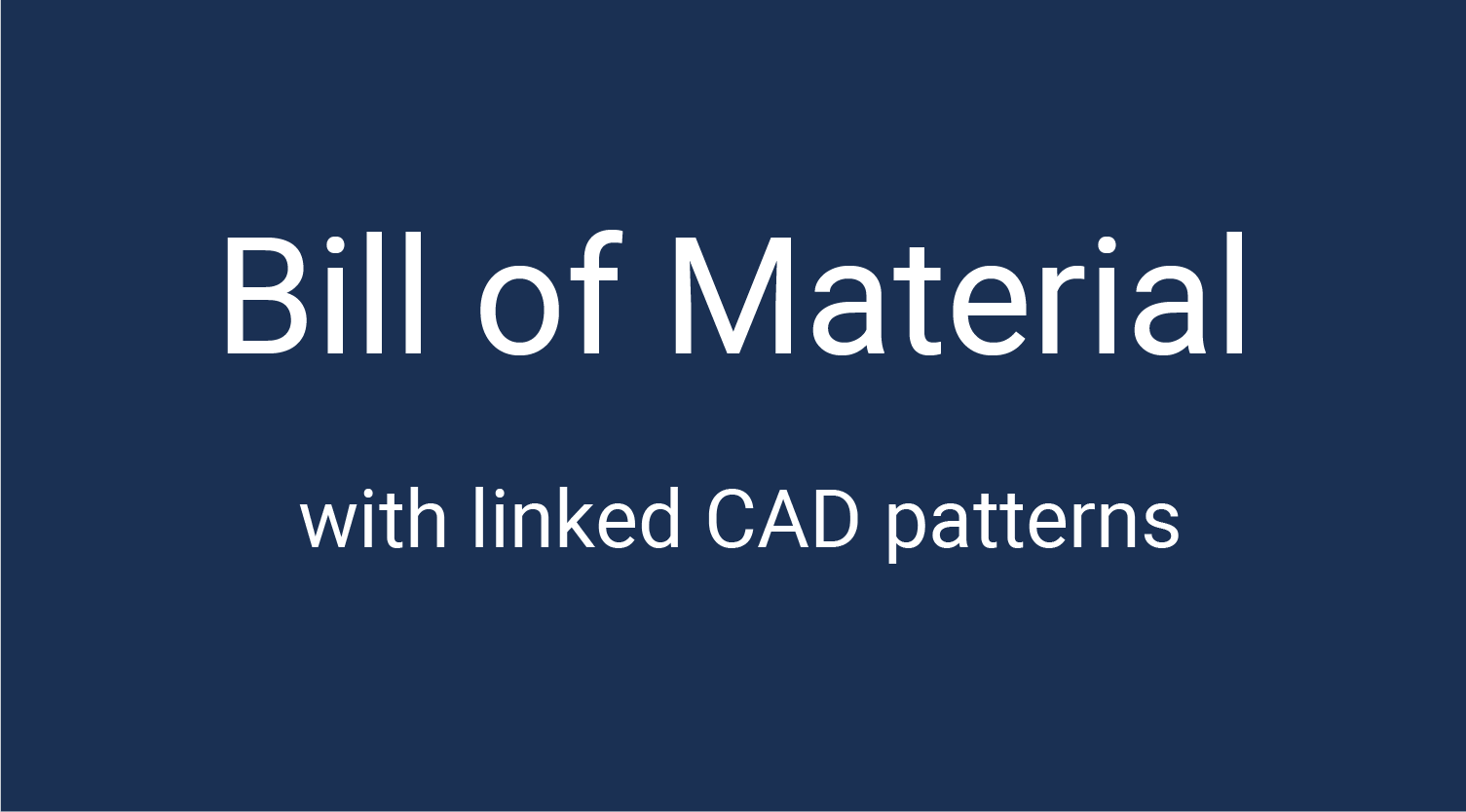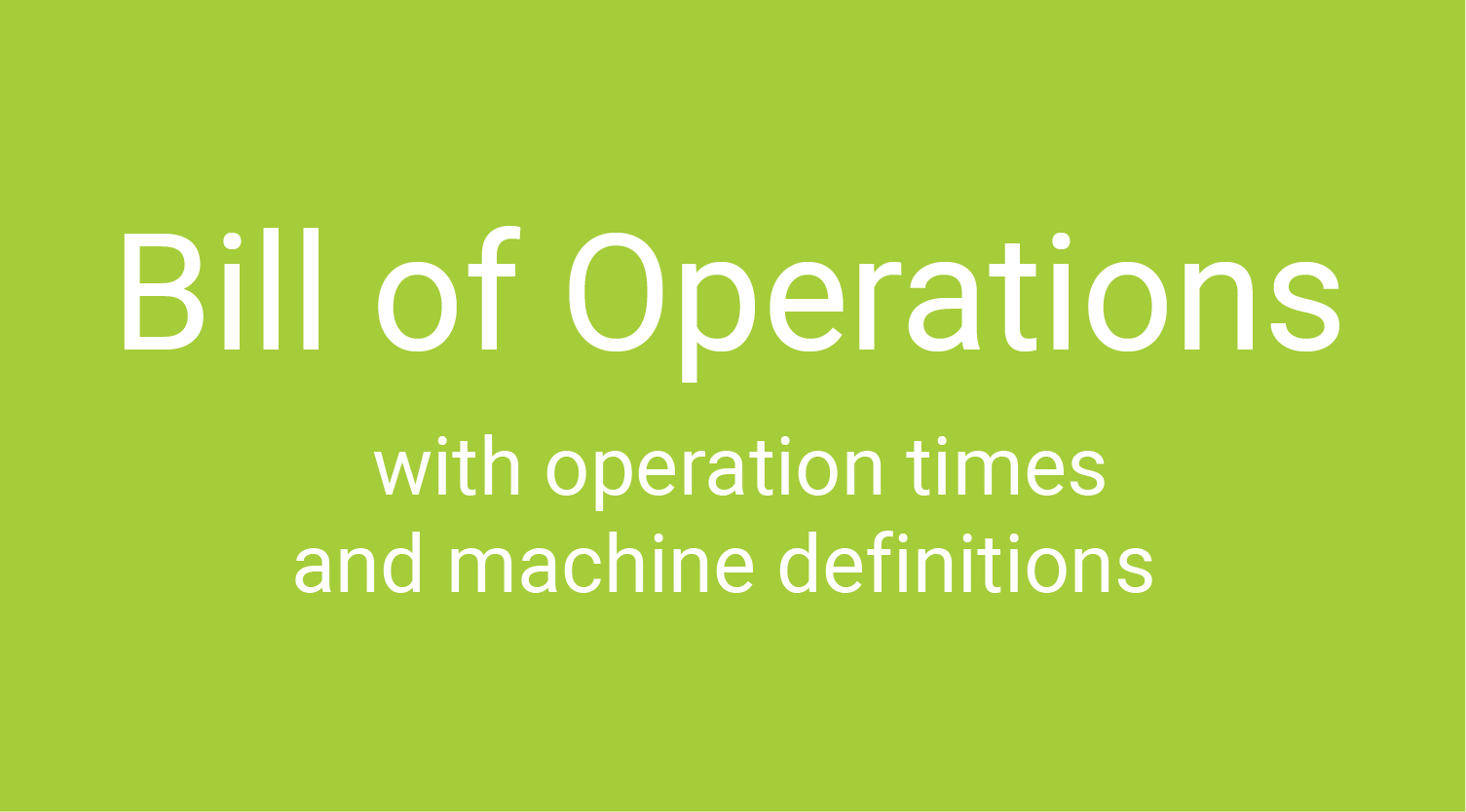 Operations defintion
Visually define (sewing) operations on a style based on patterns.
Automatically calculate sewing time and yarn consumption.
Machine and operations database.
Exchange Bill of Operations with planning production system.
Calculate operations times cost.
Planning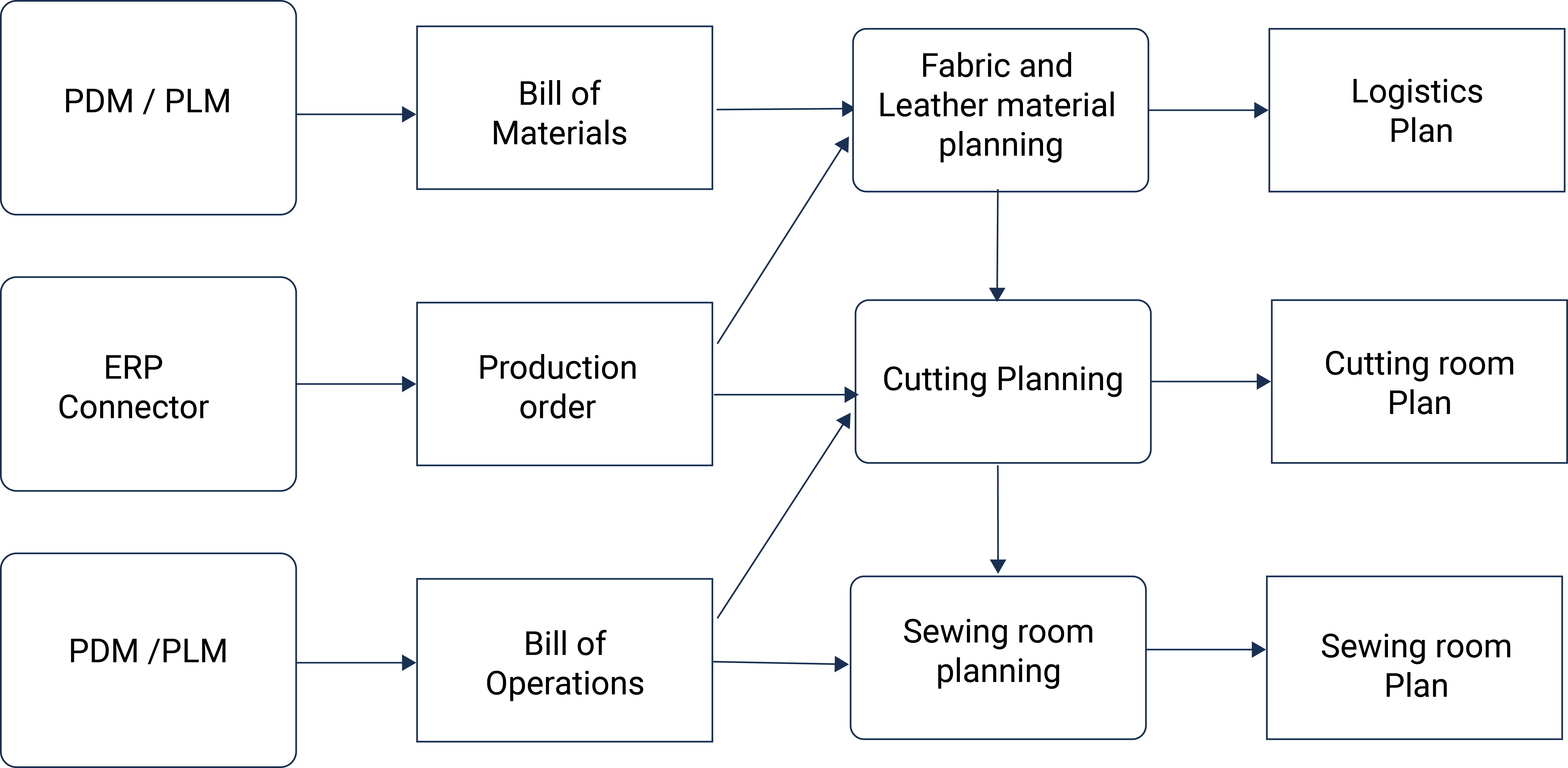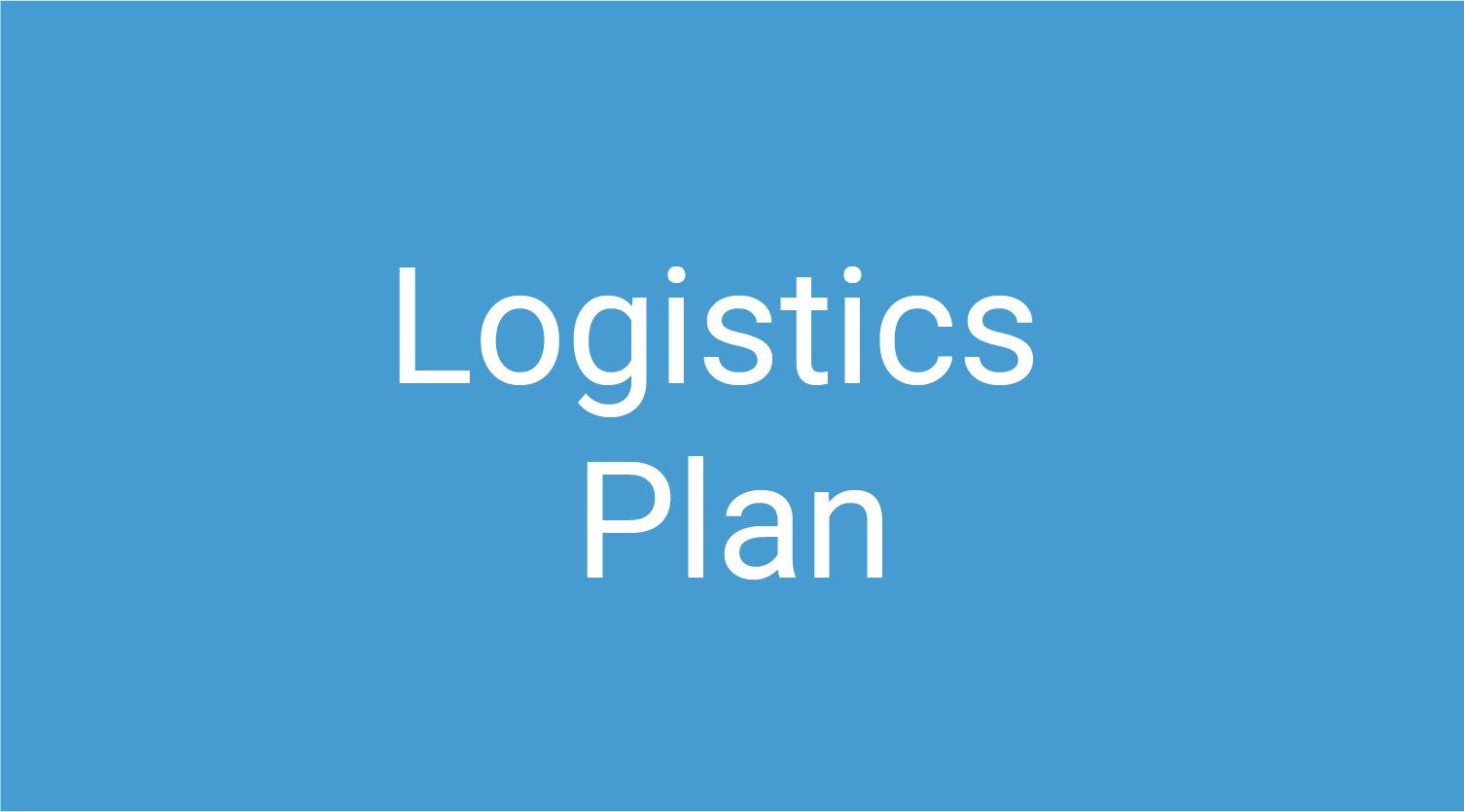 Fabric and leather material
Fabric roll management with production batch checking.
Leather hide import with quality zones from leather scanning systems.
Automatic leather hide qualification and supplier rating.
Automatic leather nesting for minimal waste.
Cutting room
Preparation and planning of cutting operations.
Controlling jobs for automatic cutting machines.
Calculate expected cutting time and capacity planning.
Integration with for marker and leather management.
Fabric and Leather cutting files generation for automatic cutting machines.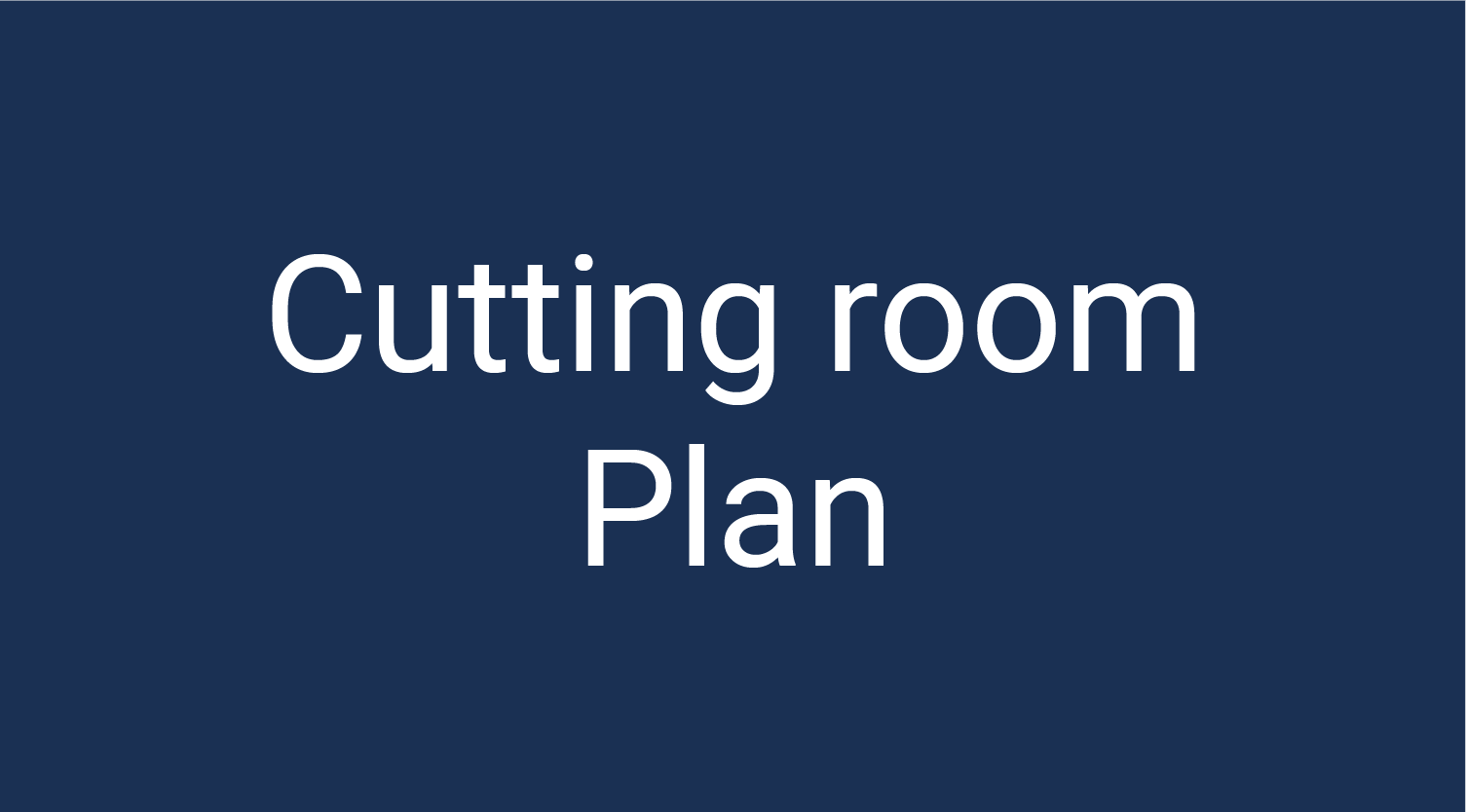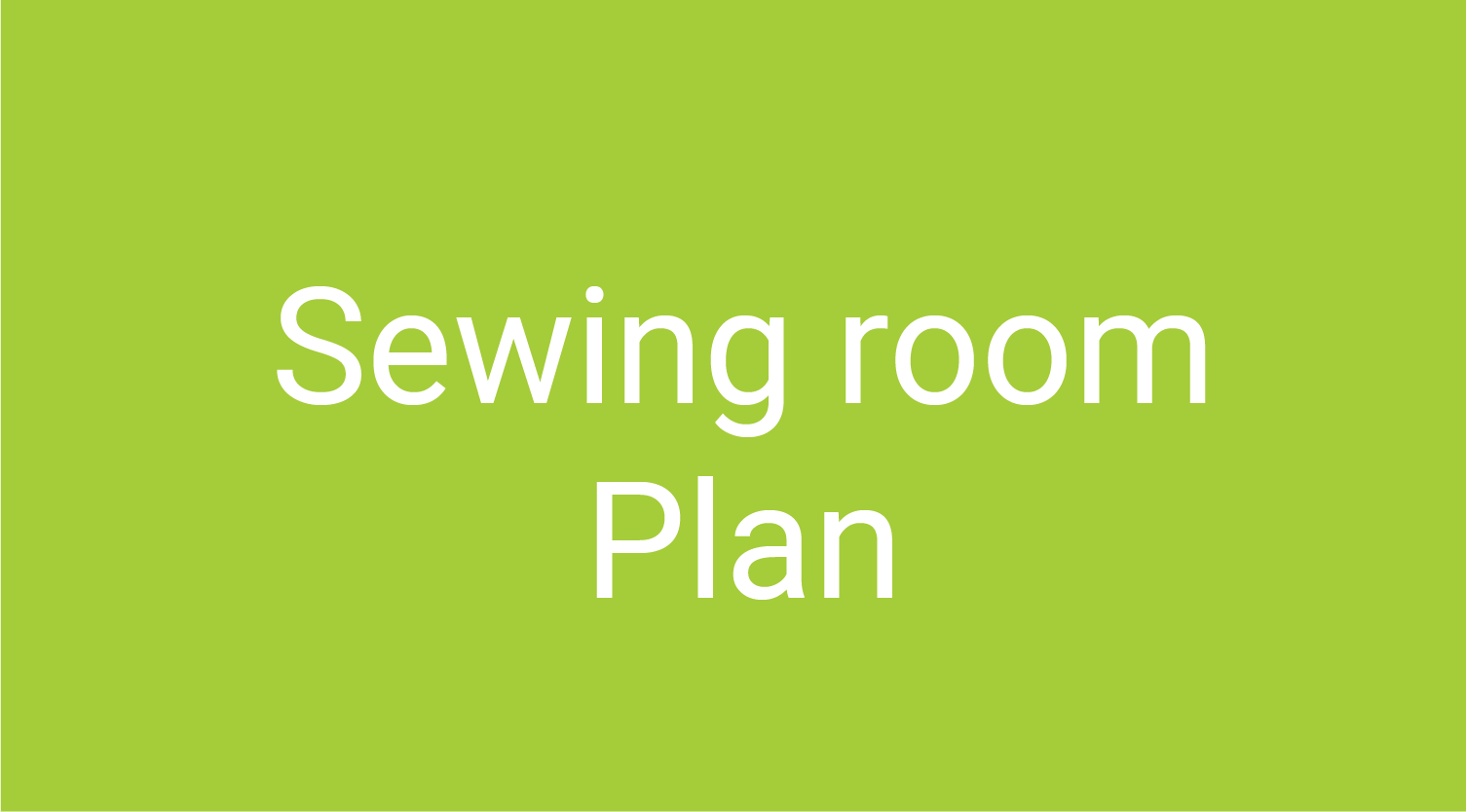 Sewing room
Production floor machine and material flow definition.
Operator database with efficiency and learning curves.
Operator attendance registration.
Machine and operator resource calculation.
Production line balancing based on production orders and product (sewing) operations.
Quality management and Production Part Approval (PPAP)
Full Production Part Approval.
Process (PPAP) management.
Support of different international standards.
Storing test result and quality declarations.
Automatic reminders and support for the requalification process.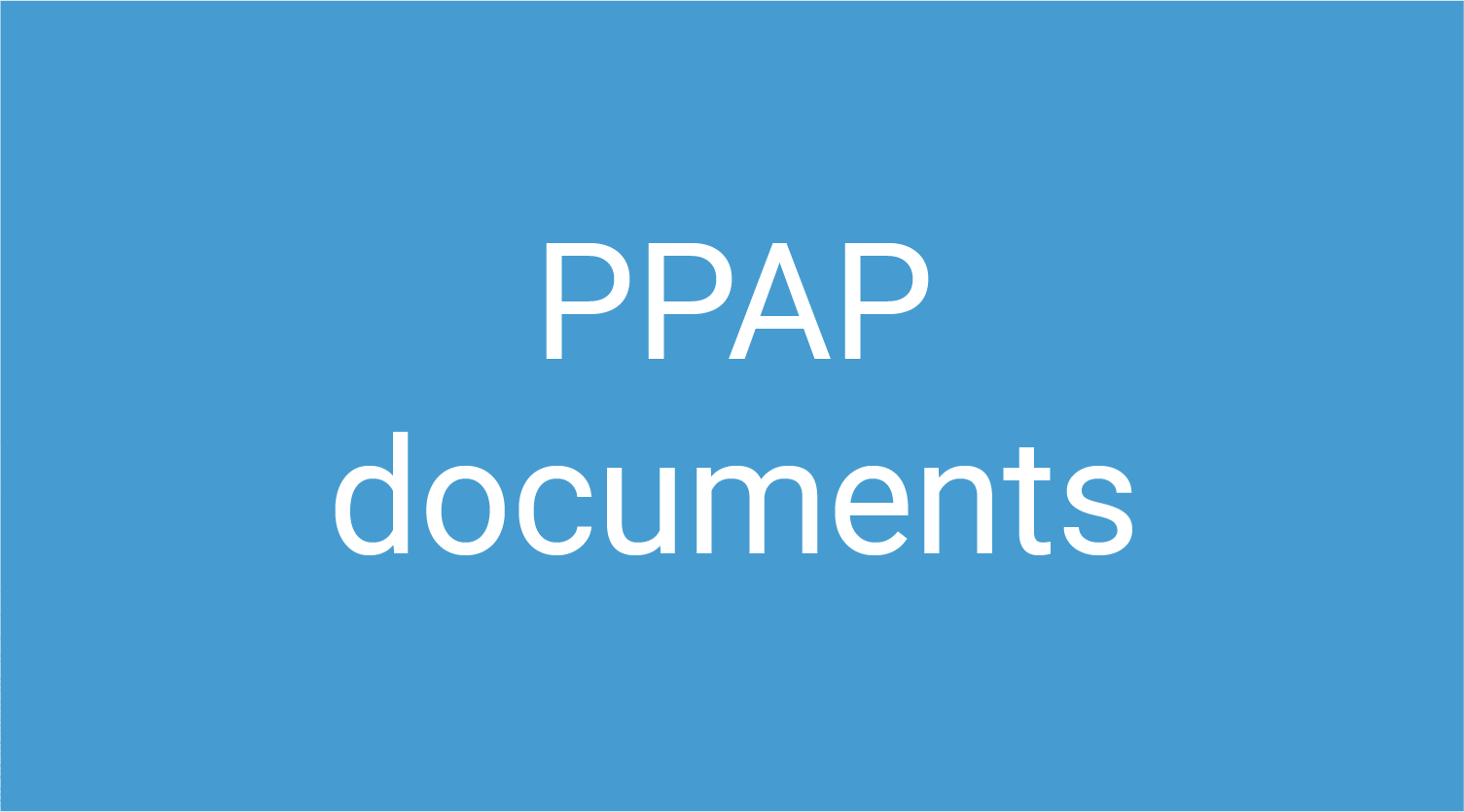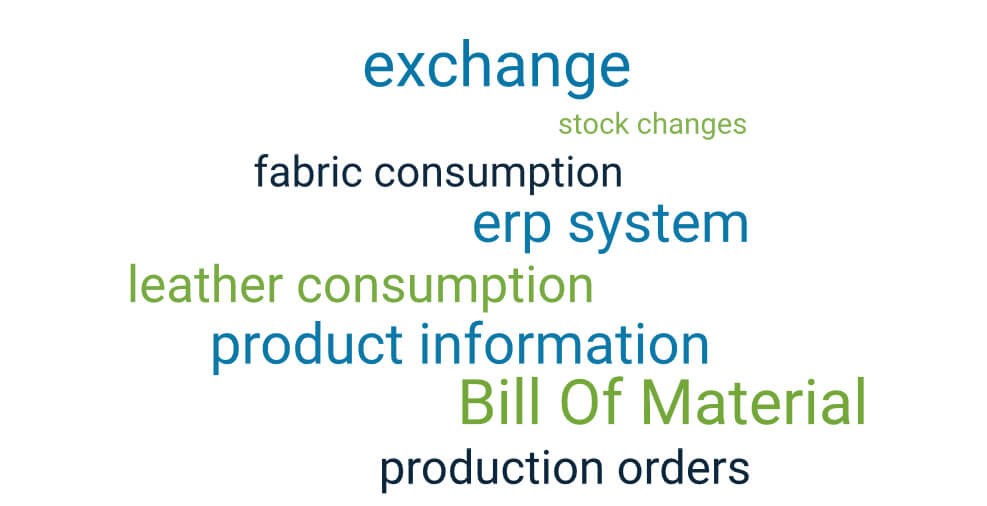 ERP connector
Exchange information with ERP-systems.
Style and product information.
Bill of Materials with updating fabric and leather consumption.
Integration with for marker and leather management.
Production orders.
Stock changes.
Production
Cutting Management and Visualisation
Visualisation of cut pieces, coloring by type or product for ppeeding up cutted pieces sorting and take-off.
Cutfile and marker management.
Direct interface with automatic cutters.
Fabric and leather cutting support, ERP stockupdate.
Single ply and multiple ply cutting support.

Quality control and spare pieces management
Registering defective pieces after cutting or sewing processes.
Possibility to measure dimensions based on pattern on screen.
Stock management of spare pieces.
Automatically creating cutting orders for compensation of defective pieces.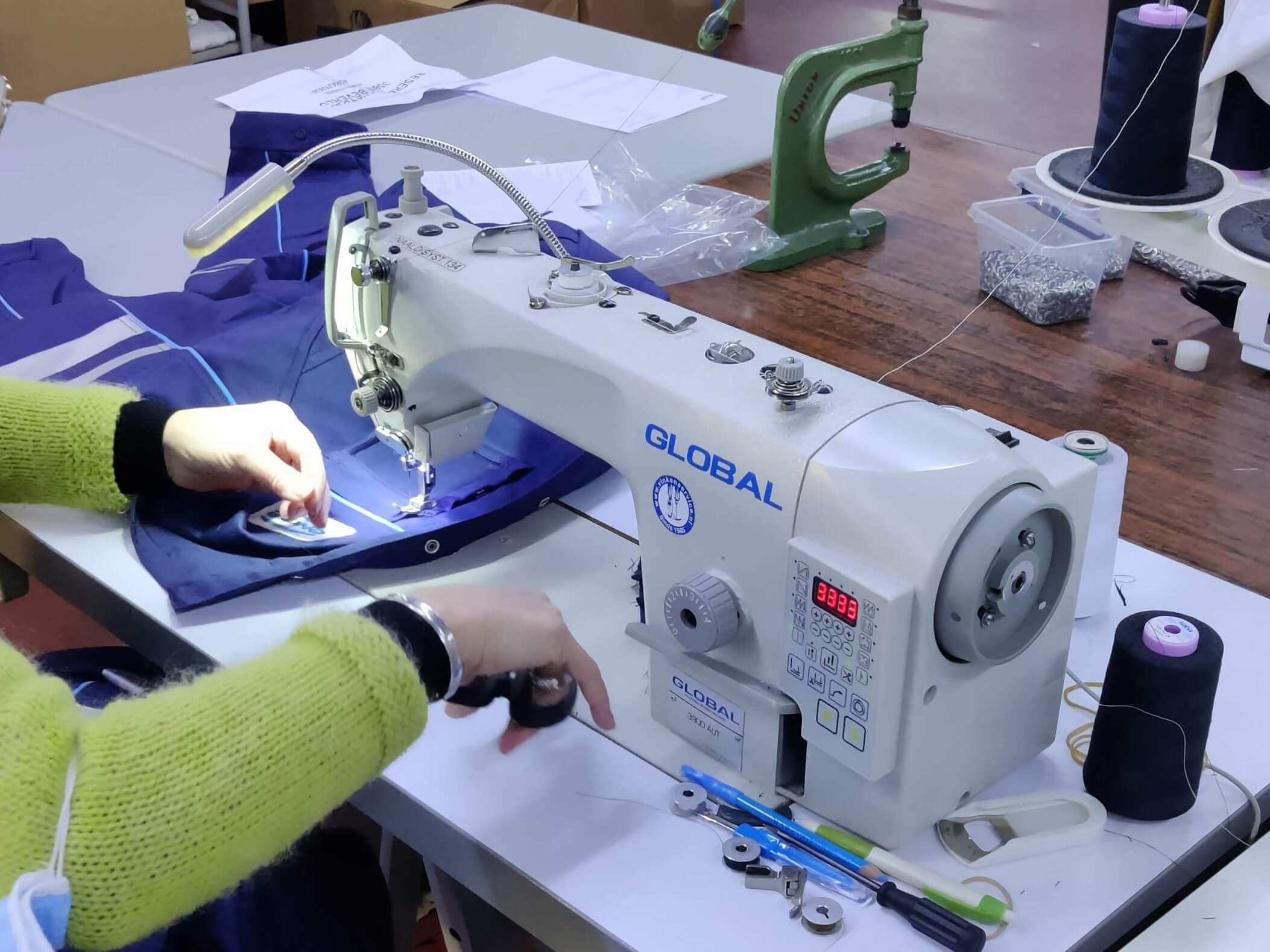 Sewing Management
Production line balancing based on sewing plan and production order.
Scanning finished products and label printing.
Monitoring production order progress and bottle necks.
Registering operator replacements and machine defects and downtime.
Efficiency calculation and ERP stock update.
Visualisation of production progress.