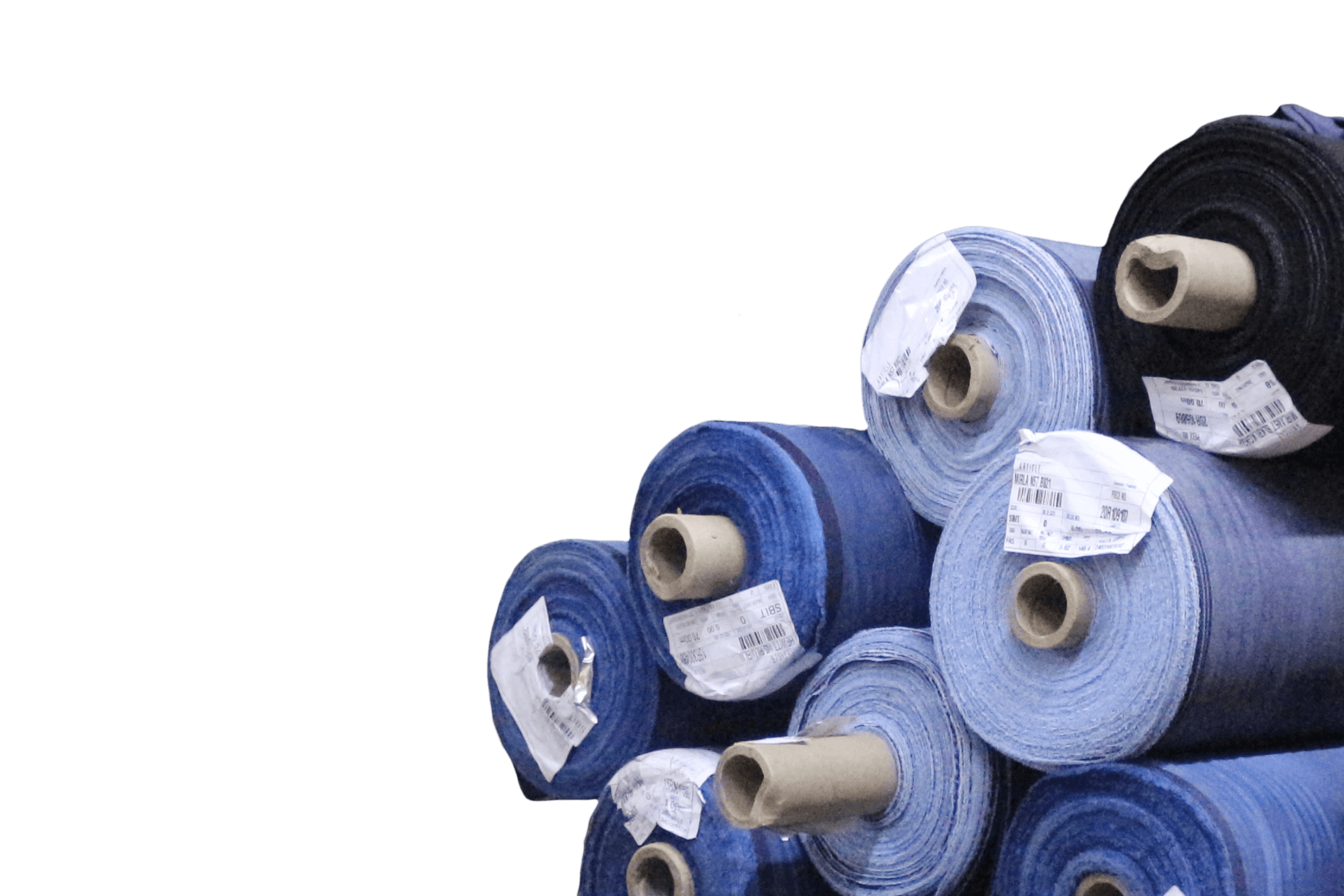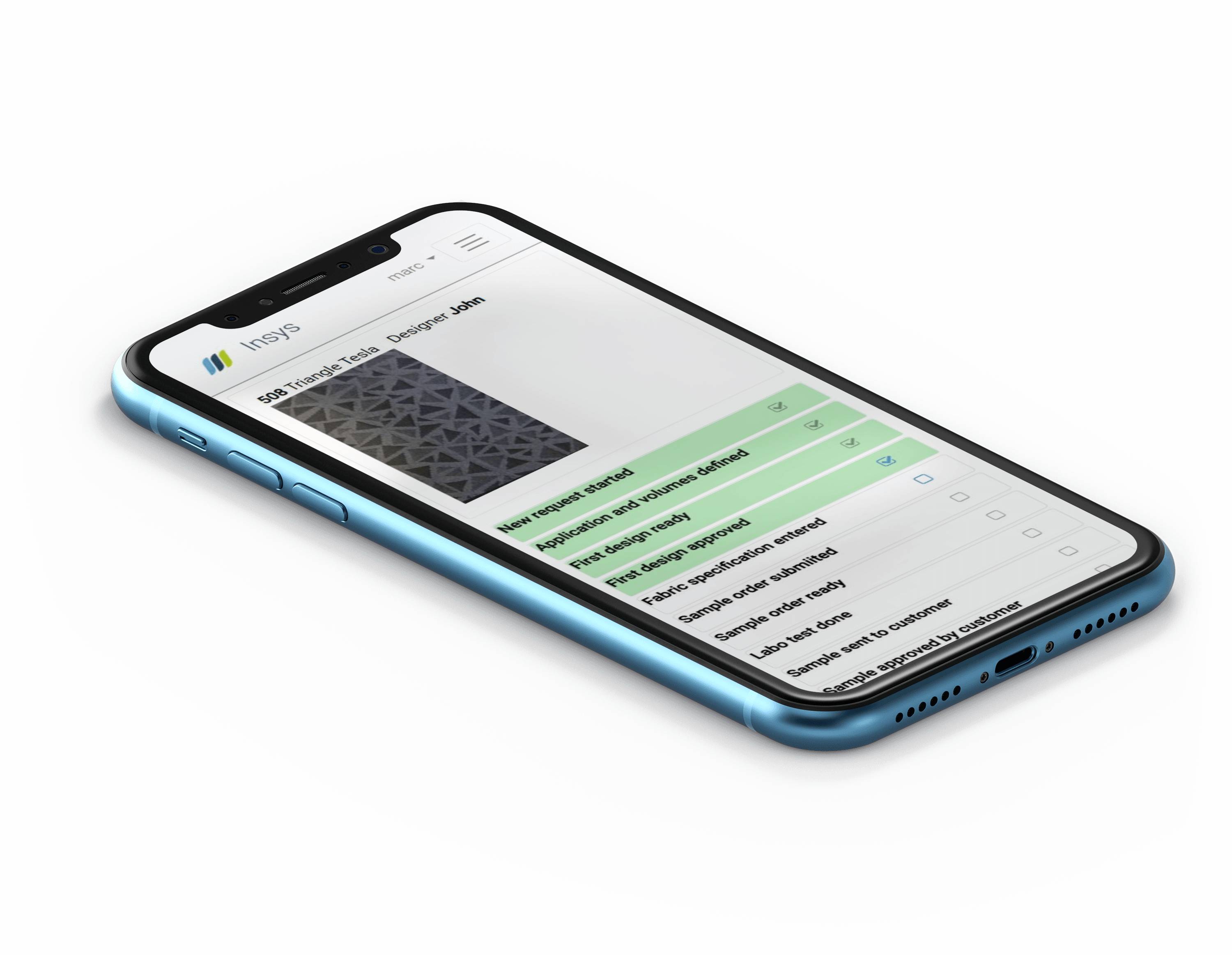 Quality and sample management
Support of different international standards (ISO, DIN, ASTM, VDA etc).
Storing test result and automatic validation of test results.
Direct Interface with testing equipment.
Integrated with new fabric development.
Lab dip and sample follow up.
Works on smartphones and portable devices.
Integrated barcode scanning for faster processing.
Possibility to add pictures and comments.
PDM/PLM
Fully configurable significantly reduces the development of new fabrics.
Managing new yarn development.
Technical specifications including weaving and warping pattern definition.
Bill of Materials, color and size specifications.
Follow up design and production workflow.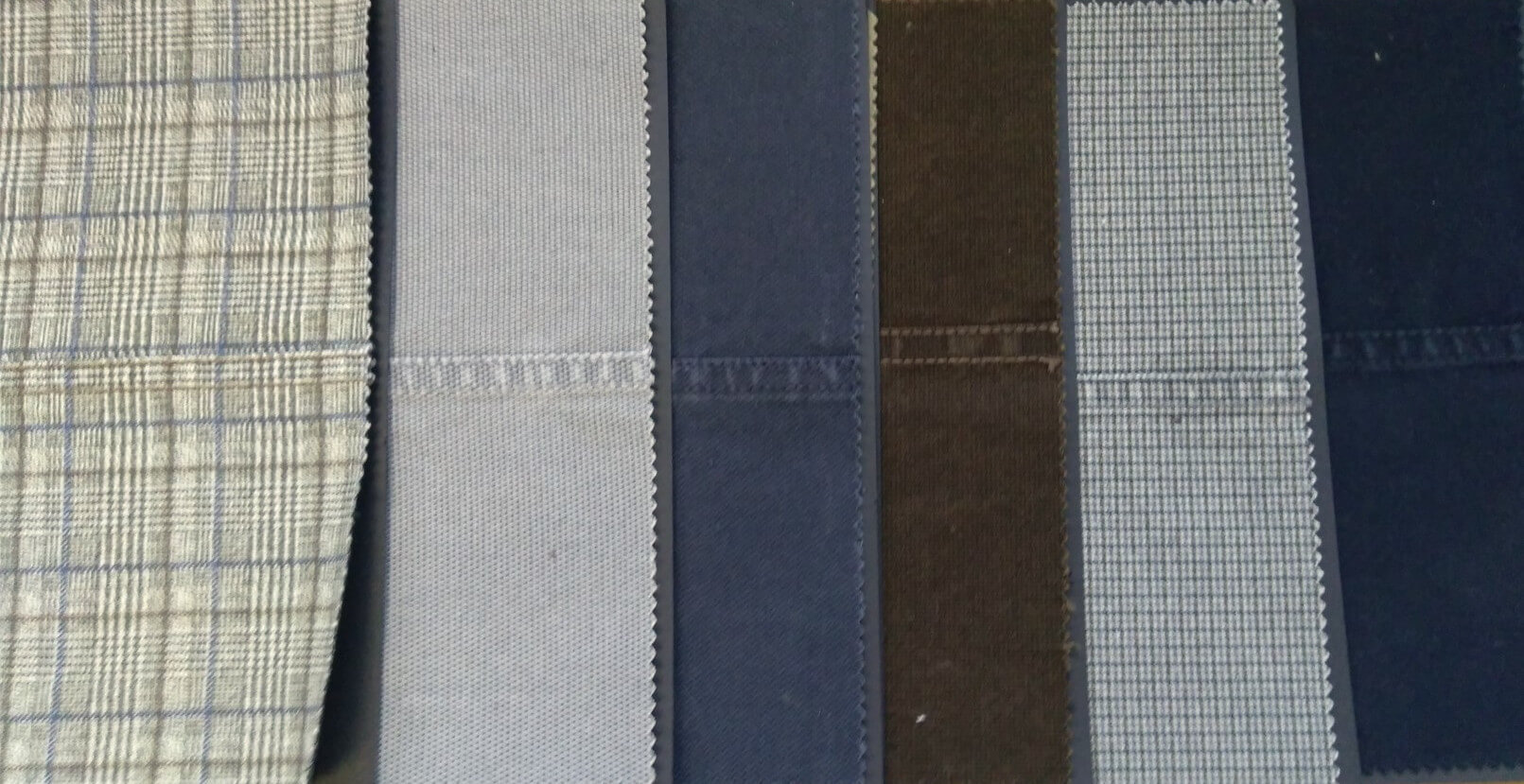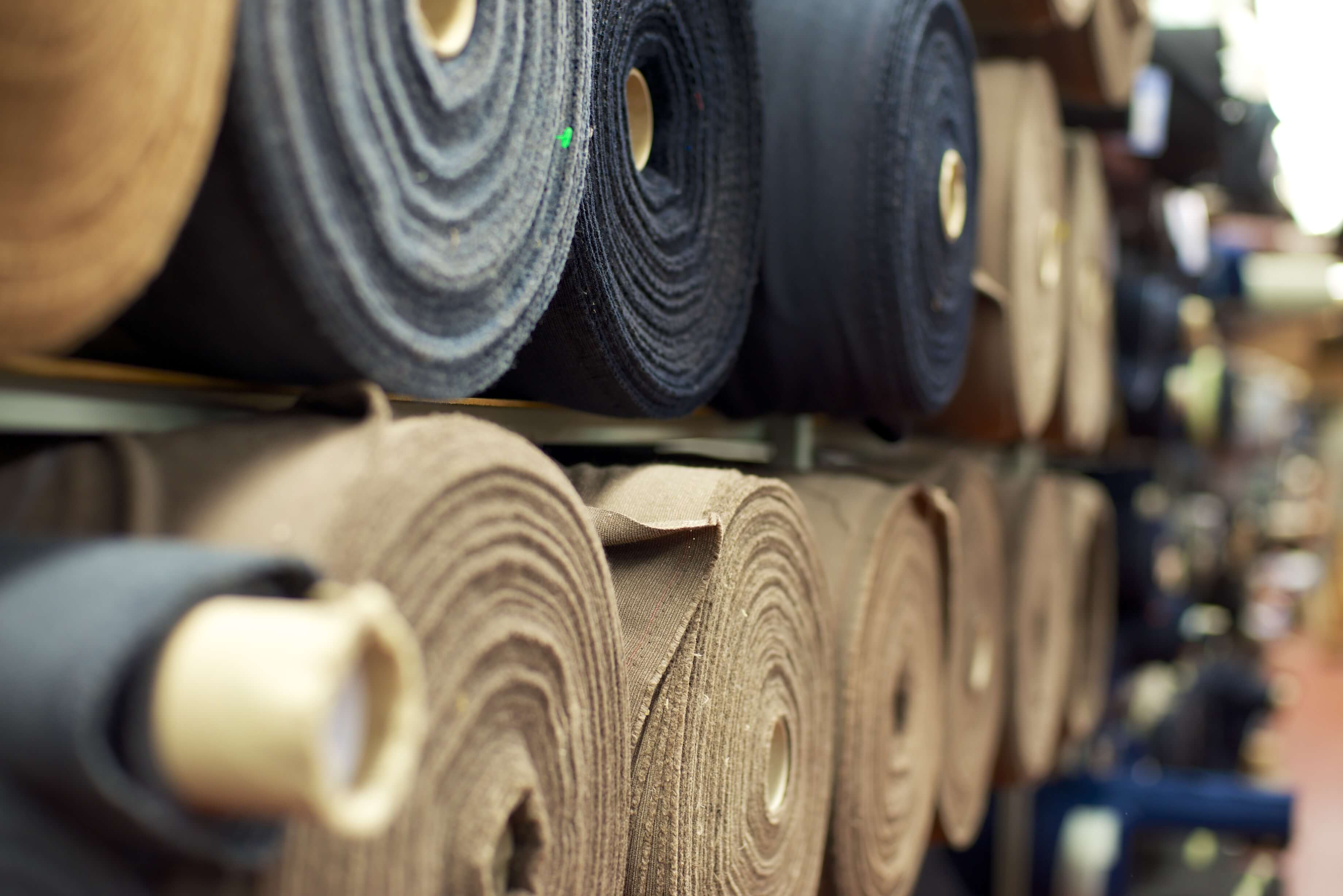 Stock management
Stock management per production batch or test order.
For raw materials and finished products.
With roll identication and color shade tracking.
For beams and half-finished products.
ERP connectors
Exchange information with ERP-systems.
New fabric, yard and product information.
Bill of materials.
Production orders.
Stock changes.